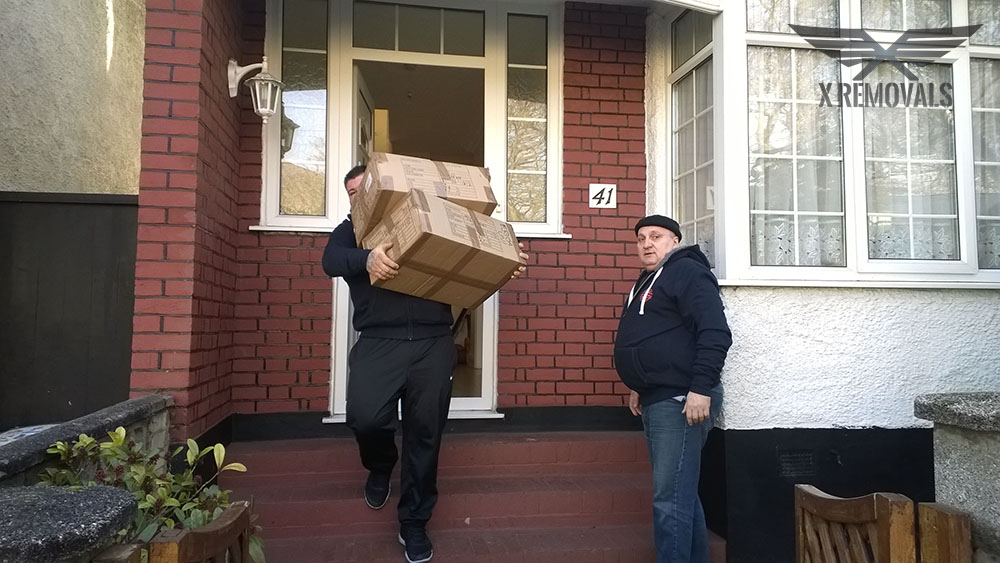 What is the Appropriate Way to Ask Friends to Help You Move
If you are moving home and you are short on cash, you may call your friends for some help. But what is the appropriate way to ask a friend to give you a hand on your moving day? That may sound like a no-brainer to you, but in reality, there are many ways in which your call for help may be viewed as inappropriate, rude or ill-timed. Therefore, you will need to be extra careful about:
Who to ask
How to ask
When to ask
Who to pick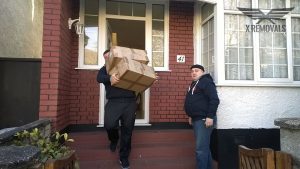 Of course, you will probably want to ring up your closest and dearest friends. But before you do, ask yourself whether you would want to return such a favour to them in the future. If, for some reason you do not – cross them out of your list of potential moving helpers. Also, don't call people to whom you have refused to assist during their last move. It would be quite tactless and unfair if you ask them for such a favour now. Another group of people you should leave out of your list are those who are super busy at the moment because they just had a baby or they are planning a wedding, for instance.
How to ask them
When you ask someone to help you carry out your move, be specific and to the point. For example, if you only need help with the packing, do explain that to them. You can ask your friends in person, on the phone or via a message or an email. However, do not do that at the last possible minute. Ask them at least a week in advance.
Don't make them wait
If your friends agree to come to your rescue, don't make them come two hours before the move. Instead, invite them over to your place when you know that the boxes will be already stacked by the front door and everything will be ready to move.
Keep them happy
The most important tip is to treat your friends well and to show that you value their desire to help you. That means that you must not boss them around. The relocation process can be stressful and it is only natural if you lose your nerve at some point. But if you do, make sure you apologise to your mates. Prepare some snacks and drinks before they arrive so that you can keep their stomachs happy too. Once all the work is done, treat them in some way. You can organise a quick party at your new place or simply do something fun in your new neighbourhood. For instance, if you are moving to Sutton, you will have plenty of options to choose from. The village of Belmont SM2 has a number of excellent pubs, while Beddington SM6, CR0 has a great park that plenty of great picnic spots. Or you can show them some of the countless landmarks in Carshalton SM5 and Cheam SM3. If they decline your offer because they have something else planned, you may consider giving them some pocket money as a way to express your gratitude.