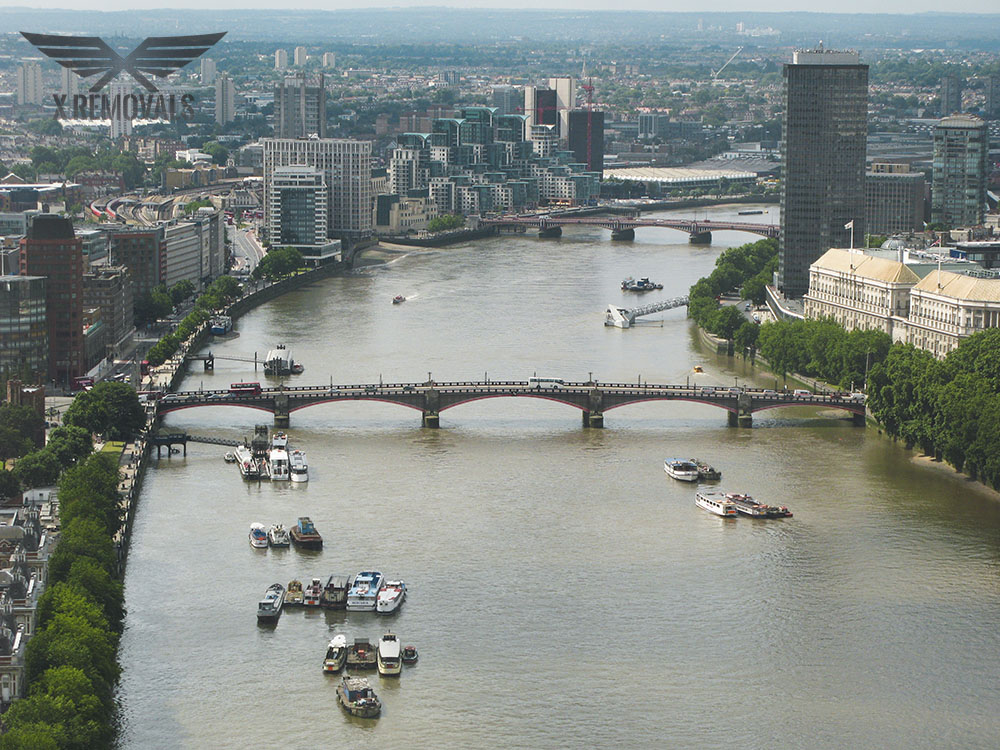 Some Curios Facts About Lambeth
The beautiful Borough of Lambeth takes place in south London but looking at the map you will see that it forms the centre of London. The name of the borough was Lambehitha during the 11th century and later in the 13th century turned into Lambeth. Through the long history of the borough there were suggestions for merging the Metropolitan Borough of Lambeth with other boroughs but they all were rejected. An interesting fact is that this one of the first boroughs that organised a protest against the Thatcher government. However today the borough is flourishing and a lot of people settle here. Here you can find some first-class schools for your kids, >high-end services such as removal assistance and last but not least giant shopping streets and centres. Lambeth is also home to a giant tourist area with many landmarks including the London Eye.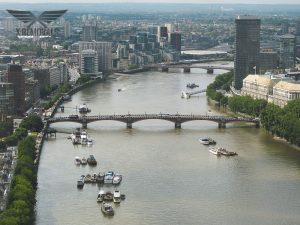 One of the 35 leading centres in Greater London is district Brixton. It is situated near the geographical centre of London which often is a precondition for the presence of many tourists here. Meanwhile it is a developing residential area with some great new housing estates, Victorian buildings and large street market. A lot of Caribbean people live here along with many other ethnics which is essential for the local culture. This place is modern and attractive to families. If you decide to move here you can always use relocation services in Brixton. For all of you who enjoy arts and entertainment here are situated the Ritzy Cinema, a live music scene, Brixton Academy and large exhibition of Brixton murals.
Herne Hill is another district of Lambeth that takes place 4 miles of Charing Cross. The area between Herne Hill Junction and Denmark Hill used to be an upper-class suburb with giant estates during the 19th century. However by the time the railways arrived Herne Hill turned into place with middle-class housing. Today still a lot of people move here due to the convenient access to the City of London. If you are one of these people make sure you book your experienced movers on time.
Visiting Kennington for the first time
Kennington SE11 is a very alluring district situated just 1.4 miles off Charing Cross. It is also known as a local centre in the City's Plan. In the middle of the 19th century it was a royal manor in the parish of St Mary, Lambeth. Kennington is home to about 22, 000 citizens but it has such a good infrastructure that it is no surprise that people often look for their new house here. When you are in Kennington for the first time it is almost obligatory to visit the local landmarks: the Imperial War Museum, the Oval cricket ground and the fascinating Kennington Park. Although it has a history of a place for public gatherings and executions, today it is the perfect open space for rest and sport.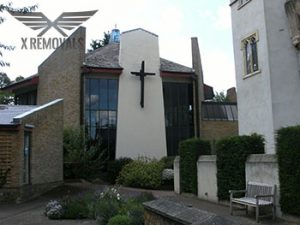 Gipsy Hill is an area bordering the London Boroughs of Croydon and Southwark. The name of the area is this due to the presence of Gipsies since the 17th century. Gypsy Hill is home to many places of worship including Berridge Road Community Church, Christ Church, and Upper Norwood Methodist Church. Citizens of Gipsy Hill SE19 have on their disposal four different railway stations – Crystal Palace, Gipsy Hill, West Norwood and Sydenham. Among all the churches and local landmarks here are situated also a couple of schools such as Kingswood Primary School, Park Campus Academy and Paxton Primary School.
When you are in the Borough of Lambeth and you dream of some green open spaces you should visit the district Clapham. The area has a history of a large suburb for people who worked in Central London during the 20th century. Thanks to the development of the railways a lot of people moved here looking for tranquil atmosphere. Since then removal services in Clapham SW4 are very efficient and necessary. As mentioned above one of the best places here is the enormous Clapham Common with all the footpaths, ponds, and some Georgian and Victorian Mansions.