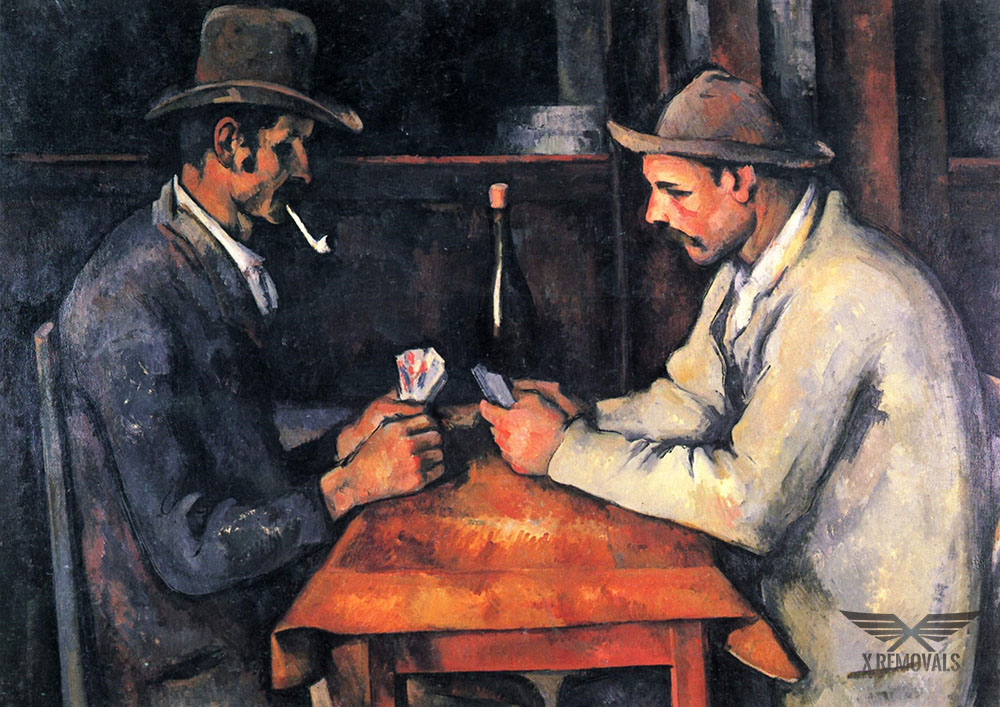 The most expensive painting in the world
Among the most sought after and complex professional moving services that can be mentioned, art removals in London provided by XRemovals are probably on top. Moving paintings, statues and antiques from one place to another – no matter whether we are talking about operations conducted by private collectors or museums and galleries, is a job that is both demanding and complex. The reasons are quite easy to explain. First and foremost, the goods that are being transported as a part of such a project are traditionally pretty fragile and easy to damage, which creates quite a few challenges for the movers. Then comes the simple fact that art is really expensive. This is common knowledge of course, but nothing illustrates a point better than example, which is why we have gathered the list of the top 5 most expensive paintings ever sold.
Fortunes being spent in the past several decades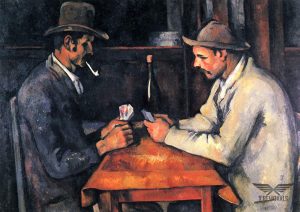 The masterpieces of the real masters used to cost a small fortune. Nowadays they cost a huge fortune. The trend was set in 1987, when the Vase with Fifteen Sunflowers by Vincent van Gogh was sold at an auction for a price triple what was paid for the previous holder of the title "Most expensive painting in the world". Specialists say that this was the moment when all hell broke loose. In today's market, prices ranging from 100-200 million USD and more are something rather typical. In certain cases they do not even make the headlines.
Imagine finding one of those in your attic
And finally, the moment we have all been waiting for. The five most expensive paintings in the world as of September 2017 are as follows:
Interchange by Willem de Kooning – sold in 2015 for the looping price of 300 million USD (303 million when adjusted to inflation), this painting changed owners from the David Geffen Foundation to private collector Kenneth C. Griffin. The investor and hedge fund manager can surely afford it. Forbes estimates his net worth at 6.6 billion USD. What is even more interesting is that he is also the owner of another item on this list – but more about that – later.
The Card Players by Paul Cezanne – Sold in April 2011 to the State of Qatar for reportedly more than 250 million USD. It is also the oldest work in the top five, having been finished in 1892.
Nafea Faa Ipoipo (When Will You Marry?) by Paul Gaugin – this piece set back the State of Qatar the "modest sum" of 212 million USD which they paid to the original owner – the Rudolf Staechelin
Number 17A by Jackson Pollock – Kenneth C. Griffin can definitely appreciate a fine work of art. The second item he owns on this list cost him around 200 million USD.
6 (Violet, Green and Red) by Mark Rothko – originally painted in 1951, this piece was sold by the famous French winemaker Cherise Moueix to Russian oligarch Dmitry Rybolovlev for 186 million USD in 2014.