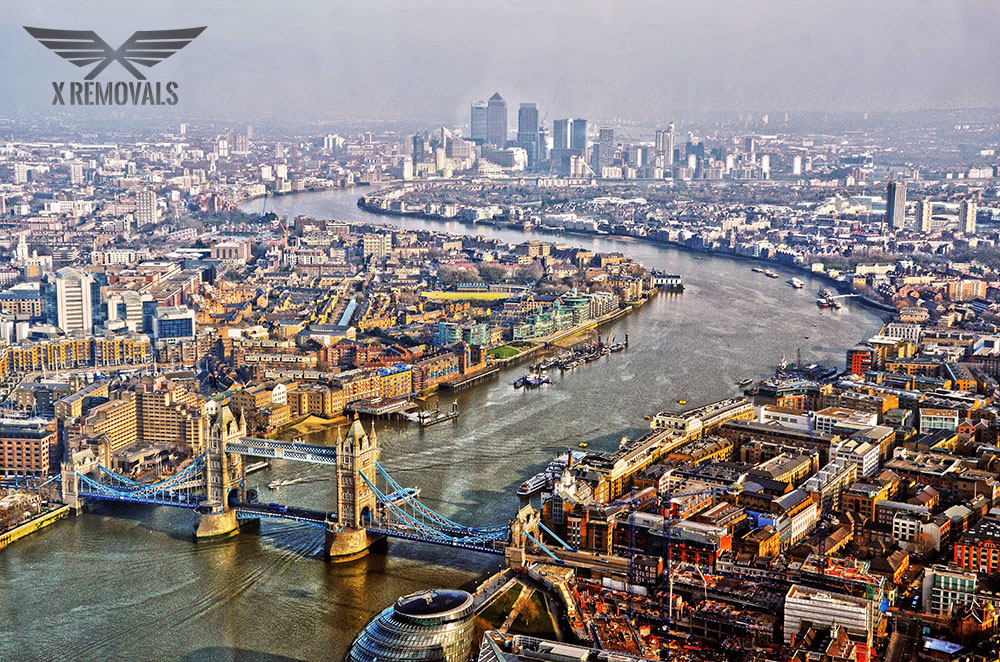 Home removals in the big city? Not necessary stressful
It is a scientifically proven fact that moving homes is among the most stressful experiences that a person can go through in life. The pressure of the relocation comes from various factors – the big change, the seemingly endless list of tasks that are to be covered, as well as the usually tight schedule. Matters can become even more complicated if you are actually relocating to or across a big city such as London. We would like you to know that no matter how tough the upcoming job might look like to you, there is a way to make it at least a bit less strenuous. All you need to do is cover a few vital steps.
Choosing the place to live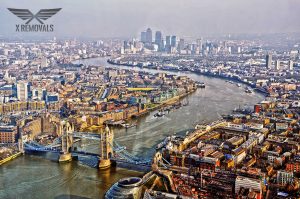 In the case of London, you have a rich choice of neighbourhoods and areas where you can relocate to, but namely this wealth is overwhelming. At the present moment the capital consists of two parts – Inner and Greater London, and there are many different divisions. The big areas are called boroughs and they are 32 in number. There is also a division between South and North London, East and West as well. Pinpoint a relatively limited area where you will be searching for a property to buy or rent, based on factors such as budget, proximity to your workplace, character that you are looking for etc. and you will have much less problems.
Hire the movers well in advance
You cannot go without hiring a moving firm to help you with the task. There are many contractors in London that you can choose from, but some are better than others. For example, at X Removals we do domestic relocations in all districts and boroughs of the capital and have a very good track record. You can always count on us.
Once you have trustworthy movers and packers by your side, the whole process is going to become much less strenuous than you have expected. You will see.
Start preparing early
The key to a successful home removal lies in the preparation. In order not to have nervous bounds while you are packing, clearing rubbish, dealing with paperwork and the general logistics of your project, you are going to need to give yourself enough time for everything. Build a rock-solid to-do list at least two months in advance of your moving date, and then stick to it.
Some general tips
There are a lot of other smaller things that you will need to stick to when you are relocating your home, such as:
When packing, work one room at a time
Do not go cheap on packing materials because they are the most important thing to buy
In order to avoid unnecessary strain on your budget, look for mid-week discounts and other package deals offered by leading London removal firms
Get everyone in the family involved in the process
Do not be shy to ask friends and family for help
Get to know your new neighbourhood well in advance