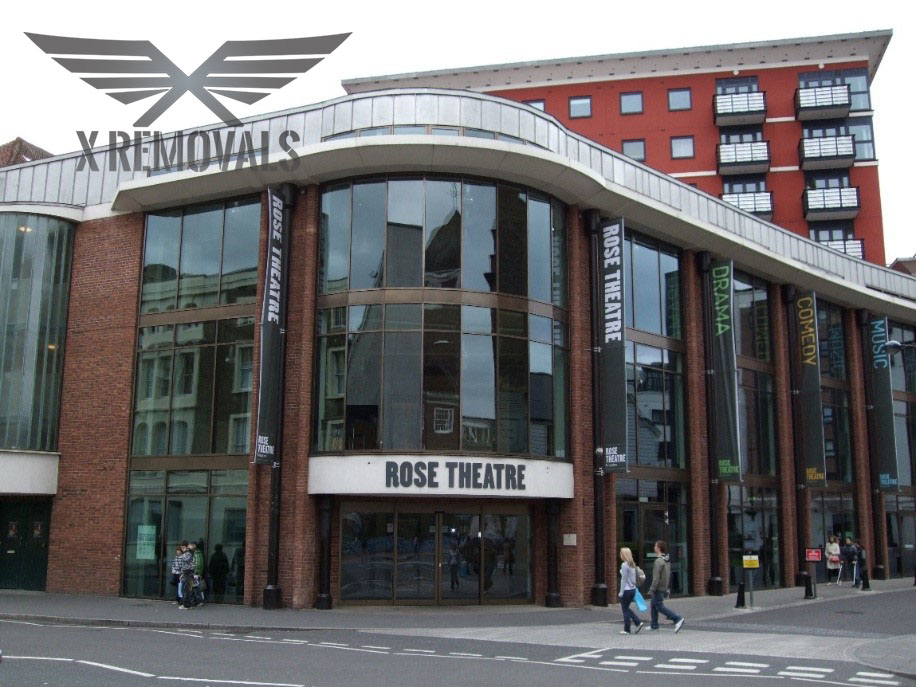 Kingston Upon Thames – The borough that has everything
Kingston upon Thames is the second smallest London borough when it comes to population. Despite that, it is a rare type of an area since it is not only a great place to live in but it is also an amazing part of the English capital that is definitely worth exploring. Simply said, the Royal Borough of Kingston upon Thames has everything – from shops and top private schools to theatres, museums and breath-taking architecture. The borough is made up of thirteen districts and it is set in the southwestern part of London. Kingston upon Thames is also England's oldest Royal Borough.
The alternative Central London
Kingston upon Themes is like the southwestern version of Central London. Although small in territory, the borough offers an amazing range or restaurants, open spaces, leisure and entertainment facilities, as well as various landmarks and attractions.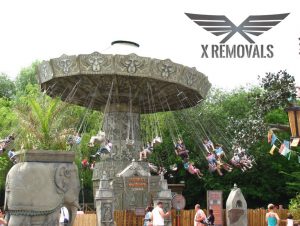 The main district in the borough is also called Kingston upon Thames. Also referred to as simply Kingston, the area is home to an astonishing number of shops. One of England's busiest shopping centres, the Bentall Centre, is also located there. It alone features about 500 stores. The district's high street also offers an impressive selection not only of top brand shops and boutiques but also of many independent stores. The fact that all major shopping spots in Kingston are situated in close proximity from one another turn it into one of the city's major shopping hubs. Who needs Oxford Street when there is a place like Kington upon Thames?
However, the borough is much more than a lively and quickly developing London area. Some of the districts in it were used for purely agricultural purposes until the arrival of the 20th century. Berrylands KT5 is one such area. Just a few decades ago, its territory was used mainly for farming and most of the houses in it were constructed during the 1930s.
Many things to see and to experience
Aside from shopping, Kingston upon Thames is also known as a great entertainment spot. One of the best and most unique attractions in the borough is located in Chessington KT9 and it is a theme park called Chessington World of Adventures. The reason it is so special is that it is Britain's very first theme park. What is more, it continues to be the only one in London. Given that there is not much competition in this field, the park enjoys huge popularity among tourists and locals. It is divided into ten theme areas which include Mystic East, Pirates Cove, Market Square, Mexicana and others. Chessington World of Adventure features many rides and roller coasters, as well as a whole zoo. Chessington Zoo has more than 1,000 animal species, the most interesting of which are Sumatran tigers, gorillas and sea lions.
If you are looking for an eye candy, you can head to Hook – a small suburban district that is included in the post town of Chessington. Two of the three listed buildings in Chessington are set in Hook, one of which was built in 1669 and the second – in the 19th century.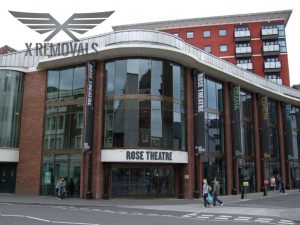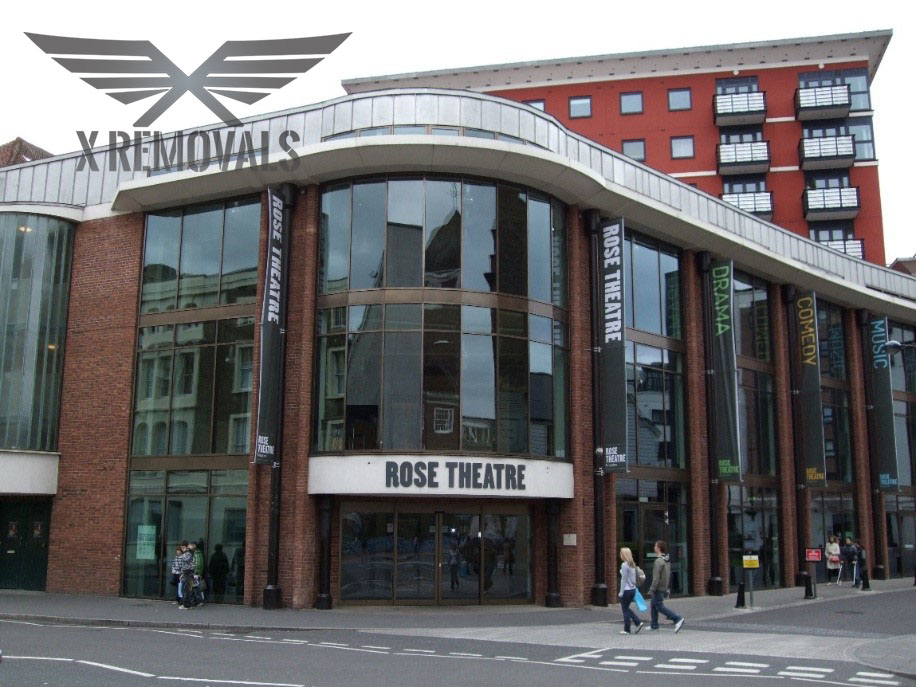 Exploring historic houses is only one way to learn more about the borough. The second is by visiting Kingston Museum. It has different collections and exhibitions focusing on the area's archaeological heritage, its Royal connections and its history. The museum even features an art gallery and it hosts many events and workshops.
Kingston upon Thames also does not lack cultural sights and attractions. Rose Theatre is the biggest producing theatre in the English capital's southwestern part. It has the capacity to seat nearly 900 people and it was opened in 2008. Although it was founded to serve the needs of the local population, the theatre is now visited by more than 150,000 every year and it is widely recognised by theatre lovers all over the country.
The borough's most prestigious area
The borough also has its very own affluent residential area – Coombe KT2. Even though it is believed that the district was used for public executions in the past, today it includes many expensive properties which only millionaires can afford. Even though it is not as posh and pricey as Notting Hill or Chelsea, for instance, Coombe does have its charm. It is situated near great areas like Wimbledon Common and Richmond Park and it offers all the necessary facilities and amenities.