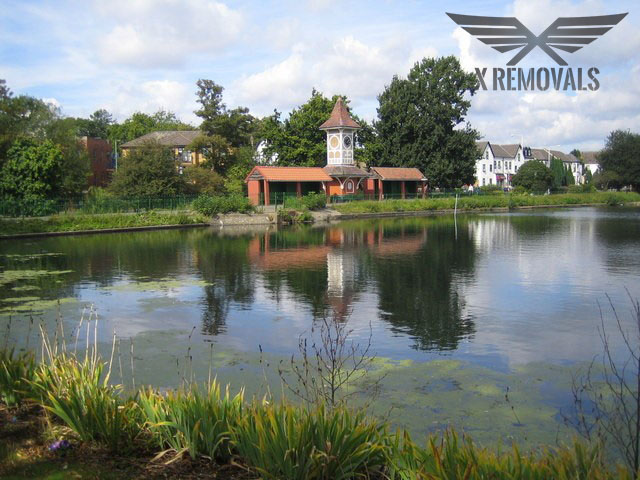 Leafy Redbridge and Its Parks
Redbridge is the 11th largest London Borough by area. Despite that, its population of nearly 297,000 people can hardly be compared to that of smaller boroughs like Ealing, Brent, Newham, Wandsworth or even Lambeth which occupies barely 10,36 square miles. That is because Redbridge is rich not so much in people but in open spaces and parkland. There are over 35 parks and green spaces in the borough many of which have even received prestigious awards. So, if you even hear someone talking about 'the leafy suburb,' just know that they are referring to the London Borough of Redbridge.
Home to some of London's best parks and open spaces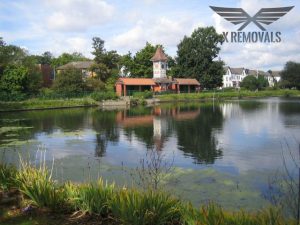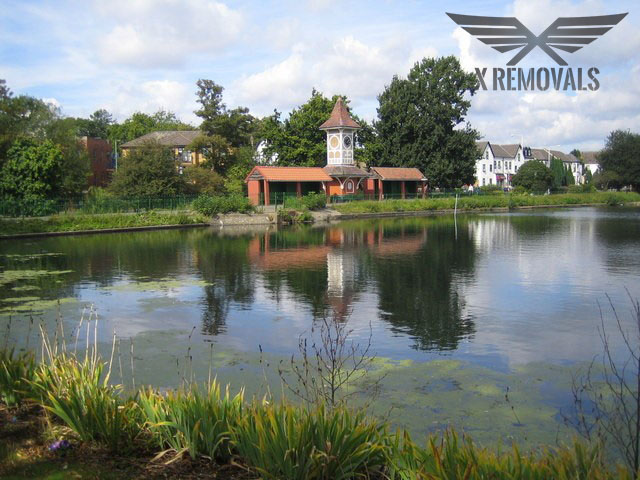 Some of London's most spectacular parks are set namely in Redbridge. Every single district on the borough's territory offers plenty of green open space. However, there are a few that lead the way and one of them is Gants Hill. For those of you prefer to live in a quiet and green area, Gants Hill may be just the right place. Even though a great part of the area consists of residential buildings, the district is quite lush. It prides itself on being home to the biggest park in Redbridge – Valentines Park. The park covers 52 hectares or approximately 130 acres. If you want to relocate to the area, you may want to use professional removal services in Gants Hill IG2. Licensed movers rely on GPS-equipped moving vans and know London well. That is important and necessary since, although Gants Hill is home to Valentines Park, it is not part of the Valentines ward since it is set in the ward of Cranbrook.
Other green areas you can find in the Borough of Redbridge are Aldborough Hatch and Goodmayers IG3. The latter is known for the picturesque Goodmayers Park and Barley Lane Park. Aldborough Hatch IG2, on the other hand, is famous with its Hainault Forest. Although it once used to be a royal hunting forest that had an area of about 3,000 acres, presently it has little in common with its old glory days. This is due to the fact that during the late-19th century, the parliament decided to cut down more than 90% of all the trees in Hainault Forest. Still, even today the forest's size is quite impressive.
Here you can shop until you drop
You may find it hard to believe, but you do not need to go to central London to enjoy a first-class shopping experience. Go to Ilford and you will quickly understand what we mean. The administrative centre of the borough has more than 1.7 million square feet of retail space, which makes it one of the largest shopping spots in the UK capital. This is a place where you can shop until you drop. But Ilford is more than just a top shopping location. The town has outstanding amenities and yet it is free of any unnecessary pretentiousness. No matter whether you are looking to move to a well-connected area or to a place that offers all the necessary conveniences, Ilford is the place to be. Nevertheless, when planning your relocation, keep in mind that the town gets quite busy during the week. But a quick and easy solution for that would be to hire a reliable removal company in Ilford IG1 that also works on weekends and bank holidays. That will give you the freedom to schedule the move on a slower day.
A multicultural borough
The Borough of Redbridge is also incredibly diverse in terms of ethnicity and religion of the local population. More than one-third of the people who live in the borough were born outside the country and nearly two-thirds of them are part of an ethnic minority. The district of Barkingside IG6 is known for its religiously diverse population among which there are many Jews, Hindus and Christians. Similar is the case in Ilford, where there are about 30,000 people who are either Muslims, Hindus, or Sikhs. The Jewish community in the town is the fourth largest in the country.
The London Borough of Redbridge is mainly suburban in character but it has many great landmarks, including:
Wanstead Park
Fairlop Waters Country Park
The Castle
Hainault Lodge
Fairlop Rowing Club
Seven Kings Park