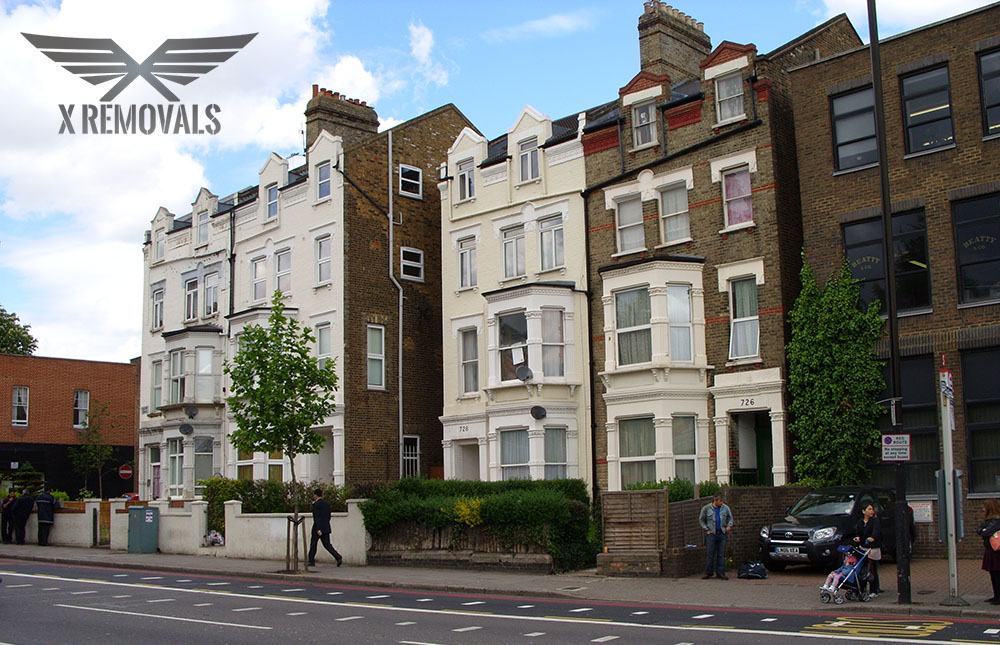 Learn more about Islington and its districts
Located right to the north of the City London, Islington is a borough with population of 227 700 and a territory of just 5.74 square miles. Even though it is a rather small and densely populated area, Islington is pretty nice to live in. It contains some of the oldest and best developed suburbs of the capital, has beautiful architecture and long-standing historical roots with the typical London's way of life. Check out the great places in Islington described below and you will see what we are talking about.
Islington – the historical heart
Naturally we are going to start with the district that gives its name to the whole borough. Not only will you find well tailored cheap removal services in Islington N1 that will be invaluable should you decide to move here, but so much more. Islington was already fashionable in the 17th and 18th centuries because of the nice market gardens and entertainment venues that were spread across the area. An interesting fact is that most of the housing here even today consists of old Victorian and Edwardian terraces, which contributes greatly to the atmosphere of the town.
Holloway – the district for royalty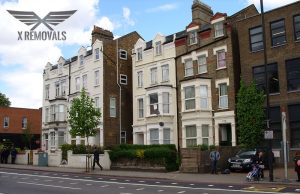 Holloway is considered to be one of the most prestigious areas in North London to live in. Divided into Lower Holloway and Upper Holloway, it is known for two main things – its really diverse population and the fact that it is home to the Arsenal Football Club. The North Campus of the London Metropolitan University is also to be found here, in one of the areas that go through a major gentrification process. Science fiction fans would be interested to know that Douglas Adams wrote The Hitchhiker's Guide to the Galaxy here.
Highbury – a dream district
We are more than certain that a short walk around here will make you wish to call the swiftest removal company in Highbury N5 because you would want to start living here right away. The total population of Highbury is just above 26 000, and the area boast beautiful architecture, good transport links through several Tube and Railway stations including – Arsenal tube station, Highbury & Islington station, Holloway Road tube station and Drayton Park railway station among others. Arsenal F.C. has close ties to this area too, because its original home grounds were located in Highbury.
De Beauvoir Town – a coquette town for you and your family
Another great place in Islington that deserves your attention is De Beauvoir Town. Bounded by the Regent's Canal in the south, the district was mainly developed in the first half of the 19th century. It has a somewhat bohemian atmosphere and there is little wonder why it is so often featured in the arts, including pop hits such as the film 28 Weeks Later and the music video for "Stay With Me" by Sam Smith among others. Not to mention that De Beauvoir Town is generally a pretty great place to live in.
Canonbury – for those who value quality
Top notch removal services in Canonbury N1 are quite often needed here for the simple reason that we are talking about one of the finest places to live not only in Islington, but in North London as a whole.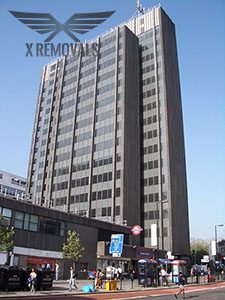 It was a suburb of great repute even before the arrival of the railway which gave the development boost of Greater London. Notable residents include writers George Orwell and Evelyn Waugh, actor Alan Davis, Barbara and Ted Castle, a politician and a journalist respectively.
Last but not least – Archway
The last district that we would like to bring your attention to is of course Archway, a relatively small but very lively area in the N19 postcode in Islington. It is around the former Archway Tower (today known as Vantage Point) and is being served by the Archway tube station. Despite its small territory Archway contains as many as nine parks that serve as a green buffer zone for these parts of the borough. The Whittington hospital is a major amenity here. The Archway Tavern on High Street is particularly well known from the cover of The Kinks' 1971 album Muswell Hillbillies, one of the best works by the band, as well as the weekly concerts that are taking place in the pub.