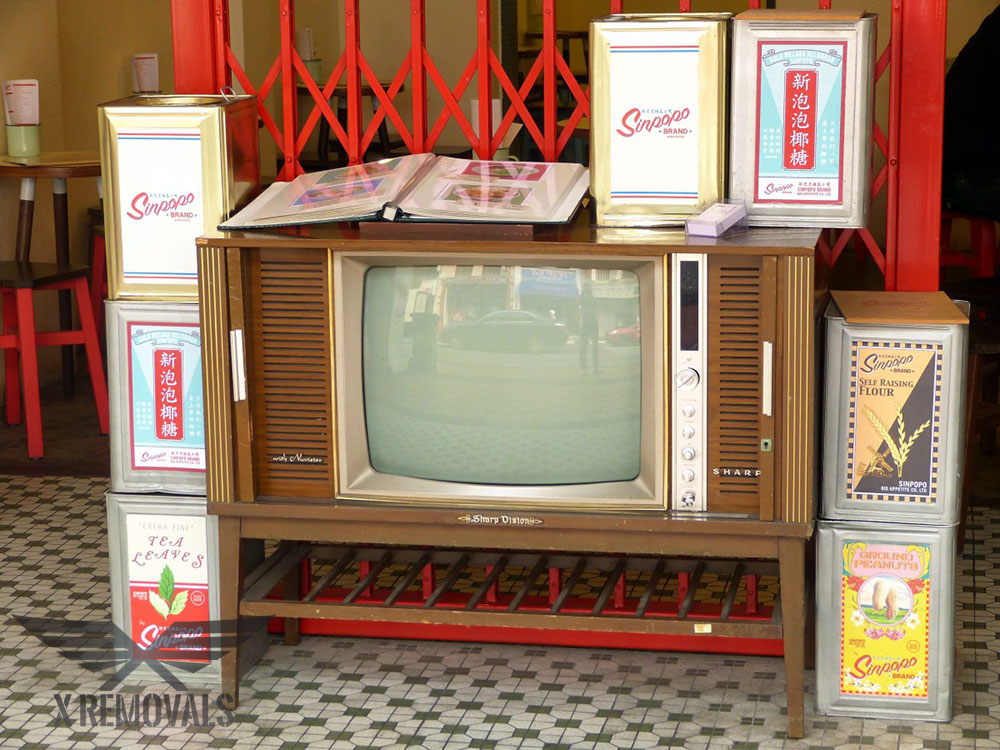 Moving Antiques and Collectables Made Easy
Do you collect antiques or other rare items? If yes, moving home can prove quite the challenge for you. This is one of the trickiest categories of items to move and handling them without having any professional removal experience, specialised packing materials or moving tools may have a disastrous effect not only on the item or items in question but also on your budget and even your health. Organising the relocation of collectables or antiques is always difficult even if you only need to move one antique furniture piece, for example. That is because such items tend to be:
Very expensive
Fragile
Old or worn-out
Of a great sentimental value
No matter whether you are planning to move antiques or collectables on your own or with the help of a friend or a trained team of movers, you must remember a few extremely important tips.
Extra precaution when packing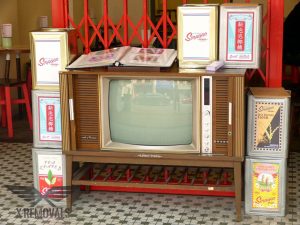 If you don't want to damage your precious collection of rare, old and expensive items, you must be extra careful when you pack them. In many cases, using crates instead of regular cardboard boxes is a simply a must. Moving crates are made from hard and durable materials which will protect your antiques from getting chipped or scratched during their moving and transportation. However, even the toughest crate in the world will not be able to keep your collectables safe if you don't properly wrap the item you intend to place in it. By doing so, you will shock-proof the crate. It is advisable to place each antique item in a crate of its own. Otherwise, the pieces may bump into one another during the transit process which can easily cause them to break. To secure the item in the crate use moving blankets or bubble wrap… or maybe even both of these things. Once you close the crate, wrap it with another moving blanket that will serve as an additional layer of protection. Label each of the crates as "Fragile" and mark which side of the crate should stay up.
Opt for an insurance coverage
If you still have not insured your antiques and collectables, do that now. Even if you are moving just around the corner, it is necessary to make this arrangement if you want to be reimbursed in case of an accident or in case your collection goes missing or if it gets stolen. Also, book an insured team of movers who will have full liability if things go wrong.
Not every removal company is qualified for the job
It is important to note that not all moving firms in London are trained to move antiques and collectables. Therefore, before you hire anyone, ask specifically if they offer professional antique removal services in London or not. If the company has little or no experience with such projects, don't rely on its assistance.
Use a dolly to move the items
If you choose to handle your antiques all by yourself, make sure you at least equip yourself with a moving dolly. It will help you move large furniture and other bulky items quickly and safely.