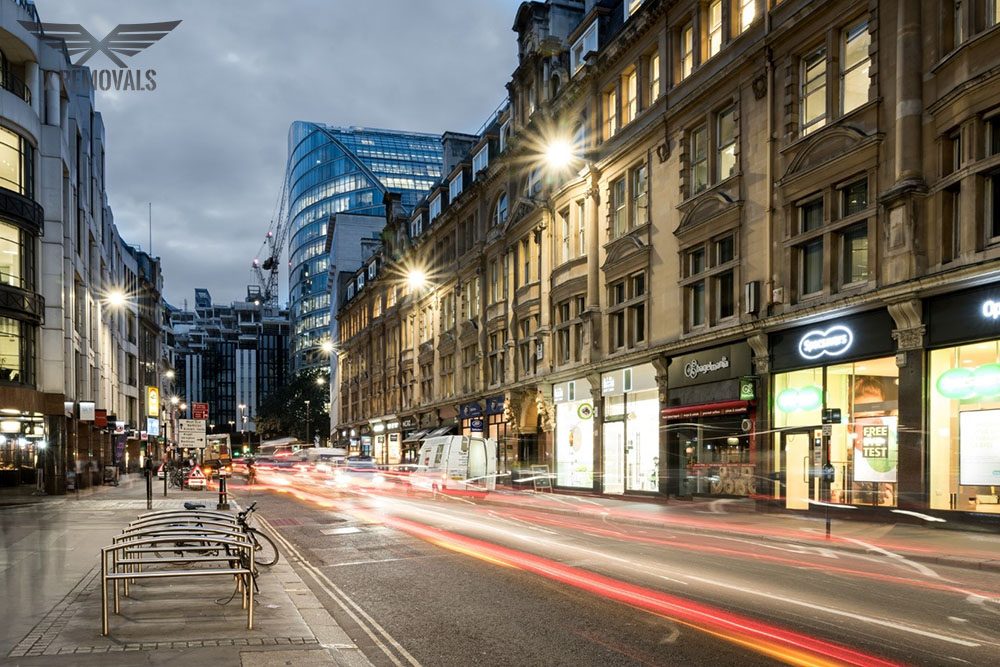 Things to Consider before Moving to London Because of a Job
After years of looking for the right job, you have finally landed the position of your dreams. The only downside is that you must pack your things and relocate to another city. Here are the factors that you should take into account before you decided to accept the job.
Talk with your close ones
Who will be affected by the move?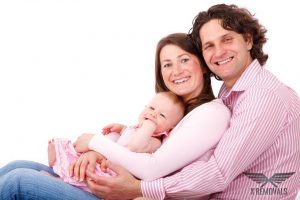 It does not matter whether you are single or in a relationship because your decision to relocate will certainly affect people that are an integral part of your life. In former, your move will have an emotional impact on your parents and friends, while in the latter, the choice to relocate should be taken with your spouse and the news should be announced carefully to the children. If you have a family, you should not try to impose your desire, as your spouse may be already working the job that he/she has always wanted and your kids may feel comfortable in their current environment.
Parents and their baby
Different cities have different living standards. Certainly, you may be making more money at the new job but this does not automatically mean that you will have more money at your disposal. Major urban areas are generally more expensive than smaller and mid-size cities, especially if they are internationally known touristic destinations. So, take your time to scout the living expensive that you will have to make and carefully measure whether you will indeed to able to offer a better life to yourself or your family.
It is important to enjoy your new surroundings
Do you like the new city?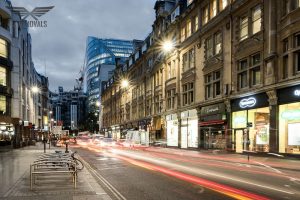 Some people are made for the big city while others are not. Moving just because of a job in an environment that will not give you pleasure will certainly have its toll on you. This is why, you should diligently gather information about the city in which you are planning to relocate and determine whether it is your cup of tea of not. After all, the goal is to commence a new chapter in your life that will make you feel fulfilled and good about yourself.
Inter-city relocations are much more stressful than local removals and more importantly can be much more expensive. If the company is willing to cover your moving costs then you have nothing to worry about. Alternatively, if you must pay for your relocating, the best option would be to employ X Removals and benefit from their top-notch house removal services in London, as they are known to maintain an excellent quality/price ratio that gives to the clients the best value for their money.
Would you have to commute?
Commuting can be a serious issue, especially if you have to drive hours in order to get to your job and then return home. Sure, London has an excellent public transportation network and the Underground allows people to get around quickly the city but this does not mean that you will not have to spend a vast amount of time traveling back and forth. Furthermore, commuting means more day-to-day expenses, which may heavily hurt your living costs.