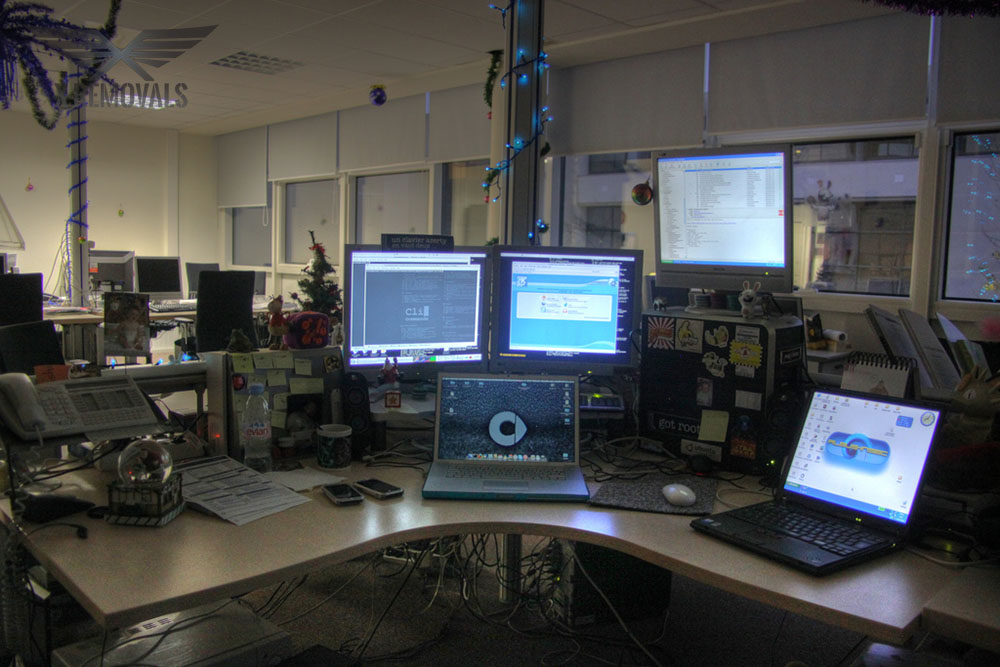 Tutorial: How to find and rent the ideal first office
Your start-up business is booming and now it is time to go to the next level, which is to rent an office and become a full-fledged company. Here are several pointers that will permit you to find the perfect workspace for you and your professional needs.
Consider your budget carefully
The rental fee of a commercial property is determined by several factors, such as:
Location
Size
Amenities
Year of construction
Possibilities for upgrades
This means that the price range for workspaces is vast and that you should carefully take into account your financial means in order to avoid getting into the red by renting a property, which you cannot afford.
Consider your needs
Renting a shiny new office in a modern skyscraper may sound like an amazing idea but the truth question is, do you really need it? Take time to draft a list of all the features that you are looking to have in your new workspace. Also, take into note the number of your employees and your customer flow. After all, there is no need to rent a property with a receptionist area if you don't receive your clients at your office on an hourly or daily basis.
Consider the need of your customers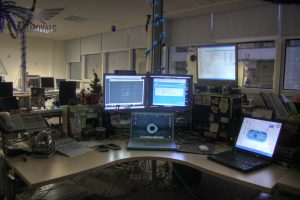 Your clients are the most important factor that you should take into account when choosing an office. Think about how far they willing to travel in order to do business with you?  Do they need parking space? Does the location of your new workspace give you access to a larger pool of potential clients? Will you need a loading and unloading dock in order to give to your customs the merchandise that they have ordered from you? All these things should be of paramount importance when you are making your decision about your first office.
Consider relocation
Commercial moves are as stressful and demanding are residential relocations. This is why, they are best handle by professional man and van contractors such as Xremovals who provide cost effective business removals in London. By hiring licensed movers, you will have the peace of mind that all your company assets and delicate equipment will be diligent and safely pack, loaded and transported to your new workspace.
Consider whether you are planning to expand furthermore in the near future
It is absolutely clear that all business owners wants to develop their companies as much as they can. However, frequently moving from one office to another can backfire and can cost you many clients. So, if you thing that you will need more workspace in the near future, choose a property that will allow you to grow without having to change your location. For example, you can opt to rent a commercial warehouse and when the necessity comes, you can simply lease the storehouse next to it. You can do the same by renting an office in a commercial building and if necessary, lease space on the lower or upper floors.