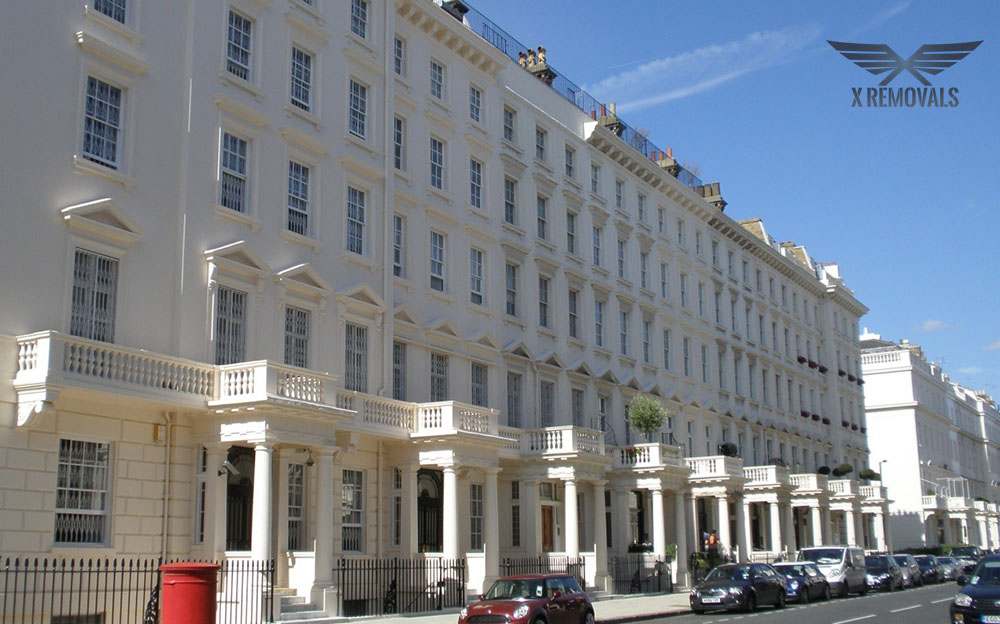 Westminster – A London Borough That is Worth Your Time
The London Borough of Westminster is a dream place to live in, work or to simply visit. A part of it includes the West End which means that entertainment, leisure and culture go hand in hand in part of the English capital. Also, this is the only London Borough that also has the status of a city. Westminster will charm you easily since it is located in close proximity to some of the capital's busiest shopping streets, as well as to many of its most famous landmarks. Even the population of this London Borough is quite fascinating since it is very diverse and the City of Westminster is also densely populated. The borough has some of the most prestigious and desirable postcodes in London among which are areas like:
Maida Vale
Marylebone
Mayfair
St John's Wood
Knightsbridge
Home to one of the world's priciest districts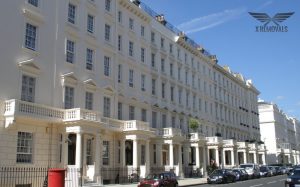 While all of the above-listed neighbourhoods rank among the country's priciest areas, Belgravia is a district which is known as one of the wealthiest and most affluent postcode address on a global scale. The local architecture is very classical, opulent and it is dominated by white stucco houses. Interestingly, most of the properties in Belgravia are owned by foreign millionaires or billionaires who have homes all over the world. That is why homeowners in this exclusive district are rarely home and that establishes a feeling of great privacy and reclusiveness. However, since part of Belgravia also falls within the Royal Borough of Kensington and Chelsea, people who live in the area are quite close to amazing nearby restaurants and bars. Locals also have access to some of the best and most reliable removal services in Belgravia SW1 and in London since they are not only affordable but are also extremely safe and comprehensive. Some of the most desirable streets and squares in Belgravia include Upper Belgrave Street, Belgrave Square, Chester Square, Eaton Square, Lowndes Square and Wilton Crescent.
The centre of London and the centre of entertainment
The Borough of Westminster is located in central London. Charing Cross, which is considered to be the historical centre of the UK capital, is situated namely here. This is a fantastic part of London because it is located near most of the city's top attractions. That is also why Charing Cross tends to be so busy and filled with tourists. But in spite of the heavy traffic in this area, booking fast moving services in Charing Cross WC2 is not hard at all since local companies like X Removals rely on GPS-equipped moving vans.
The same goes for yet another generally crowded London district – Covent Garden.  This area is well-serviced and it is also a popular shopping destination. Shopaholics from all over the globe come here to buy anything from jewellery and designer clothes to antiques and lavish gifts. Finding fresh vegetables and fruit is not a challenge for locals either since they have Covent Garden market which has been selling fresh produce since the 17th century.
What else is there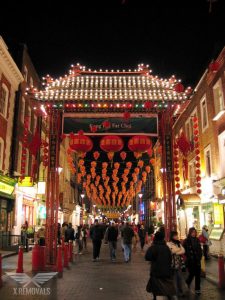 Westminster is not only for its luxury properties, excellent amenities and shopping. The borough is more diverse than you probably think it is. Just head to Chinatown and you will see what we mean by that. This colourful London district has over 80 restaurants which offer East Asian meals and its streets are decorated with Chinese lanterns and dragons. The area is one of the few spots in London where you can find authentic food, souvenirs and gifts from the country of the Red Dragon.
Aldwych is another quite interesting area in the Borough of Westminster because it has an unusual landmark – its tube station. Aldwych Underground station has been closed for more than a decade but it is still the most fascinating attraction in the neighbourhood. Believe it or not but more tourists come to Aldwych to learn about its tube station than to visit one of the two theatres in the area. That is due to the fact that the facility was used as an air-raid shelter during the Second World War and it is also a Grade II listed building.
Although these two areas are quite small, hiring trained movers in Aldwych WC2 or finding an insured team of moving experts in Chinatown W1 will only take you a second of your day.