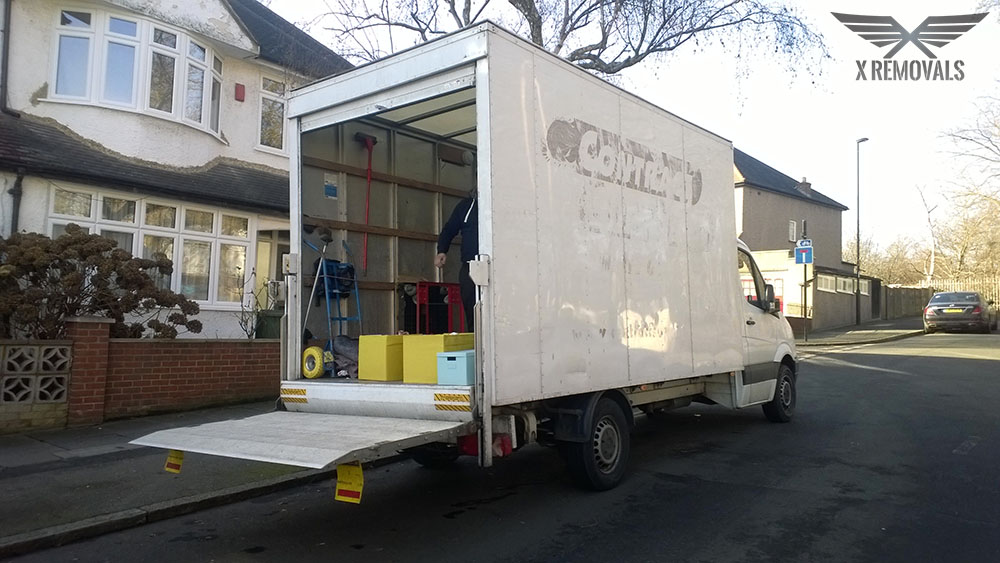 Several times a man and van is better
If you are wondering whether you are going to need a full professional removal service next time you have a relocation job on your hands, or you will manage by hiring a man and van, here are some hints that will point out to you the cases in which the latter option would be more viable.
What is a man and van?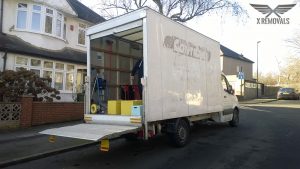 Well, basically, a man with a van service is a moving service that provides you with one or two movers along with a transit vehicle of a smaller scale than a full size removal truck. There are different kinds of vans – usually they are divided into three categories – Long-wheel base, short-wheel base and mid-wheel base – that can accommodate different volumes of boxes, furniture, appliances and other goods. While a LWBs can accommodate the requirements of a full home or office removal (provided that the property in question is not so large), vans are usually used for transportation of smaller amounts of goods, or even single items. They are often used for regular deliveries, especially in big cities where traffic is a problem and manoeuvring across narrow streets with limited parking space is part of the daily routine.
Types of moving projects
Hire a reliable man and van in London from X Removals next time you need to get cracking at:
Furniture relocation – transporting a single or several pieces of furniture from point A to point B would be most cost-efficient and completed in a timely fashion when you have a man with a van by your side. Dismantling and reassembly of the furniture is often included in the service as well.
Store purchase deliveries – you have bought something but do not have a way to bring it from the store to your home? Well, have no fear! You can hire a van which will transport your goods on the very same day. Most man and van services are available on a short notice, specifically for the purpose of such a line of work.
Student removals – when you are moving from your parents' house to the dorms, or from a rented room to another, you will much easier with the proper professional moving assistance. Match it with an end of tenancy cleaning service for optimal results and getting your rental deposit back.
Art and antique moves – there are man and van services that are designed specifically for transportation of high value, fragile items, which includes antique pieces, paintings, sculptures etc. Those are suitable for private collectors as well as public bodies such as museums, galleries etc.
Small scale domestic removals – there is no need to hire a Lorrie and a full team of movers if you are relocating from a studio or one bedroom apartment. A couple of movers and a properly sized van will not only do the job well, but they will also provide you with a much more affordable moving experience. No strain on your nerves nor your budget – what could be better?