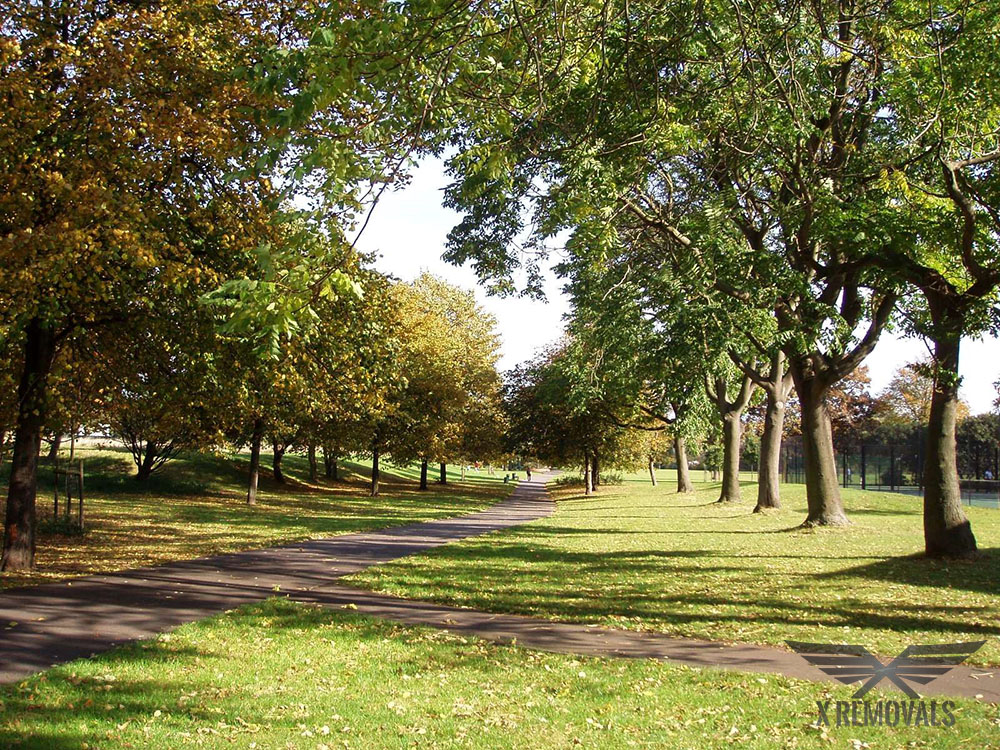 Southwark – A Bridge between Time
Set in the southern part of the English capital and just a quick walk from the City of London, the London Borough of Southwark enjoys the attention of many tourists who visit the Big Smoke. But is it a good idea to move here? If you are looking for a place that offers a hassle-free commute to the city centre, good schools, excellent job opportunities and a massive range of housing options, then this borough deserves to be called your home. Even though Southwark is considered to be an Inner London Borough, it offers access to many fantastic parks and green open spaces. Here are some of the most popular of them ranked by size:
Burgess Park – 47.62 hectares
Peckham Rye Park – 42.75 hectares
Dulwich Park – 30.85 hectares
Southwark Park – 26.56 hectares
Nunhead Cemetery – 20.37 hectares
Belair Park – 10.6 hectares
Sydenham Hill Wood – 9.39 hectares
One Tree Hill – 6.95 hectares
Geraldine Mary Harmsworth Park – 5.94 hectares
Goose Green – 2 hectares
Southwark is also known for its many bridges which stretch over the River Thames, connecting it to the City of London. Interestingly, the districts and areas set on the territory of this London Borough are just like bridges which will not take you to the other side of the capital but to a different period of time.
Frozen in time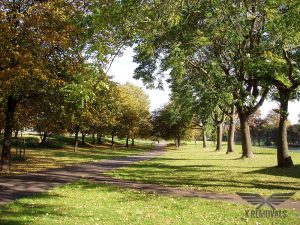 Those of you who want to take a trip back in time should head over to Dulwich. A major part of this area has a conservation status. As a result, many of the places here seem to be stuck in a different age. Dulwich has managed to preserve its rural charm and if you decide to move there, you can even get a cute and cosy cottage as your home. Also, you will get to enjoy a pint in the area's Grade II listed pubs. However, it is recommended to use local removal services in Dulwich SE21, when moving home to the district. That is not only because this will make your relocation more time-efficient and cost-effective but also because it will help you to avoid any confusion during the move caused by the district's unusual administrative structure. Dulwich is made up four different areas – Dulwich Village, West Dulwich, East Dulwich and a small portion of Herne Hill. Some of these places also have the status of a district. Such is the case with East Dulwich. In many ways, it shares an incredible resemblance with its neighbours. Just like the rest of Dulwich, this small district also has a village-like feel to it. Even its recent gentrification has not spoilt its rural appearance. Consider moving there if you are looking for a budget-friendly housing solution. East Dulwich may not be as prestigious as Dulwich Village, for instance, but local prices are much more bearable. Plus, the district has a number of good shopping spots. To make your house move even cheaper, rely on reasonably priced removals in East Dulwich SE22. Ask the professional movers you hire to do an on-site property viewing before they give you a quote. That will make your relocation even more inexpensive.
Showcasing its past with pride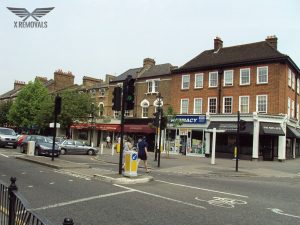 Bermondsey is one of Southwark's most interesting areas. This town has an impressive industrial past. During the Industrial Revolution, many industries and manufacturers were pushed outside of the city centre in an attempt to reduce the high levels of noise in the heart of the English capital. Many of them ended up in Bermondsey. That is why this area is filled with warehouses. Most of these industrial buildings have been transformed into chic yet edgy lofts, galleries or even offices. The town offers quality amenities and finding reliable removal services in Bermondsey SE1 is super easy.
Turning to a new page
To see what Southwark's future looks like, go to Elephant and Castle. The area has always suffered from a poor reputation despite the fact that it has outstanding transport links and a strategic location. Luckily, with the new developments in the Elephant, that has started to change and the area has now turned into one of Southwark's hippest places. It has everything you will need to enjoy a good time – bars, restaurants, clubs… Therefore, if you want to live in a cool spot close to the city, waste no time and book a team of skilled movers for a professional removal in Elephant and Castle SE1 SE11, SE17. Become part of Southwark's future and contribute to its development.