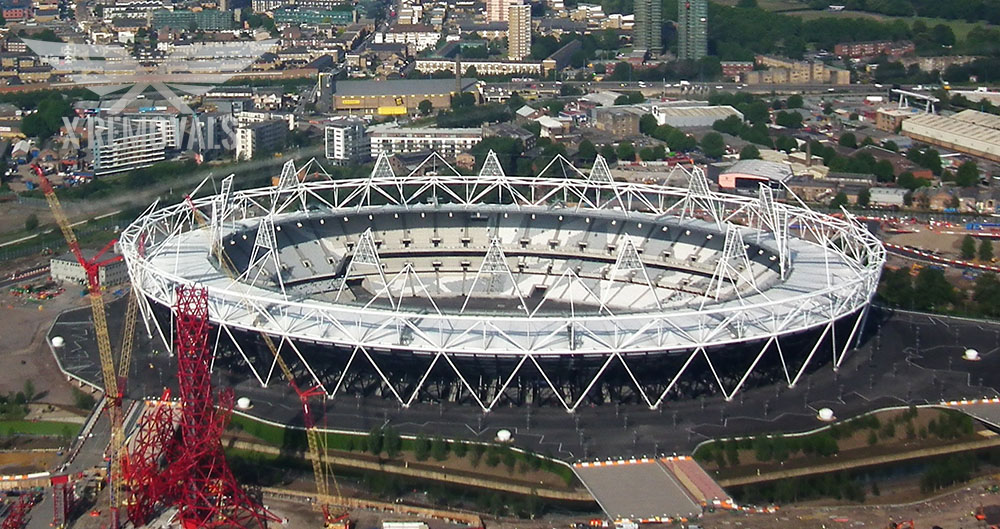 Things to See in the Borough of Newham
Newham is one of the most densely populated boroughs in the UK capital. It is inhabited by more than 318,000 people which is an amazing fact given that its territory covers about 36 square kilometres. In comparison, Croydon which is the most heavily populated London borough (nearly 373,000 people) occupies an area of over 86 square kilometres. Newham impresses not only with its people but also with the sights and landmarks located within its borders.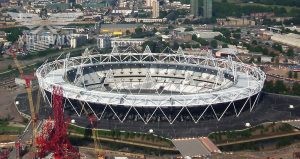 Newham is probably best known for being one of the boroughs that hosted the Summer Olympics in 2012. Therefore, it is hardly surprising that one of the most famous attractions in it is closely related to this sports event. Queen Elizabeth Olympic Park was constructed specially for the 2012 Olympics and it lures visitors from all over the world since it is among the biggest such parks in Western Europe. The Olympic Park is actually much more than a sporting complex as it is also used for exhibitions, concerts and various other events.
London Stadium is the second most famous sight in Newham and it was also constructed for the 2012 London Summer Olympics. Later, however, the facility underwent some renovations and it was reopened as a multi-purpose stadium. It is also the home stadium of West Ham United Football Club.
ExCel London is another impressive facility in the borough. It is situated in Custom House E16, a small district set between Beckton and Canning Town that has been going through a major redevelopment period over the past few years. ExCel London functions as an international convention and exhibition centre and it is set on a 40-hectres site. During the 2012 Olympics, it was used for 13 different types of sports. Today, however, it hosts nearly all kinds of events – from fan conventions, beauty pageants and award shows to summits and conventions dedicated to sustainability, science and medicine.
Outdoor life
If you are looking for some outdoor entertainment or if you simply enjoy taking long walks, you will certainly appreciate East Ham E6. Apart from being one of the 35 major centres of the English Capital, this district offers plenty of green open spaces. It has eight parks on its territory, the biggest of which are Central Park and Plashnet Park. The greatest thing about them is that they offer an amazing selection of charming cafes. So, if you get tired during your exploration trip, you can simply stop by one of them and enjoy a cup of tea or coffee.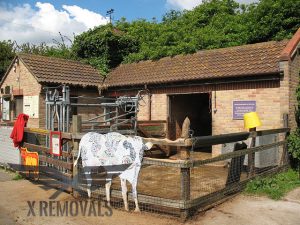 If you have kids, Beckton E6, E16, IG11 is definitely the place to be. There are many child-friendly restaurants in the district, as well as a few adventure sites for kids among which is Newham City Farm. The farm is admission free and it is open almost every day of the week. Visitors can have a picnic on the grass or see many farm animals like rabbits, goats, llamas and donkeys. There is even a visitor's centre with classroom and workshop spots where kids can learn more about life on a farm.
Both Beckton and East Ham are located very close to the Royal Docks which host a wide range of food, car, fashion and sports events. It is also a place where you can enjoy a cable car ride, take a walk along a sculpture trail or sunbathe on the beach.
Under the radar
Even the smaller districts in the London Borough of Newham are quite intriguing. Canning Town is an area that is generally more off-the-map since it lacks impressive skyscrapers, museums or landmarks. Nevertheless, it is the home of the Night Light Festival which features amazing performances from many talented artists and remarkable light installations.
Another low-key area in the borough is Forest Gate E7. West Ham Park is situated namely in this predominantly residential district. With a size of 31 hectares, the park includes playground sites, tennis courts, football pitches and a lovely botanical garden. In fact, there are so many things to see and do in West Ham Park that you can even opt for a guided tour. Shopaholics and fashionistas will hardly feel bored in Forest Gate as the area offers an incredible choice of shops. Foodies, on the other hand, can treat their palate in one of the many ethnic cuisine restaurants in E7.