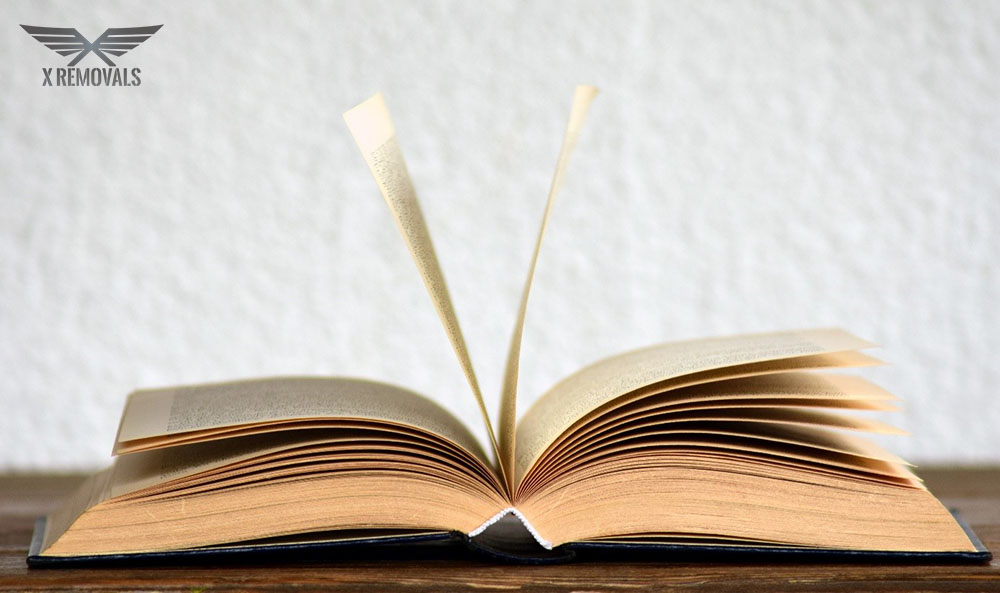 Essential Moving Glossary You Need to Know
If you are moving home and you are planning to hire a local removals company, you should make an effort and master some of the niche lingo used by professional movers. That will save you the embracement of looking like an incompetent buffoon and it will help you gain a better understanding of the services on which you are about to spend your money. A well-informed customer is a happy customer since scammers are less likely to fool him or her. Some of the key moving terms which you need to know are related to sub-topics such as:
Packing;
Storage;
Moving insurance;
Moving vans and their loading;
We will discuss only the most commonly used professional moving vocabulary which will have the most practical use for you.
Packing terms
Most reliable moving companies offer quality packing services in London. Therefore, it is important that you understand the difference between the available packing options even if you are not planning to rely on qualified packers when prepping your items for transportation. The moving company may ask you whether you prefer home packing, owner packing or professional packing. The first is when the homeowner does the packing without any professional assistance using their own materials. Owner packing is when the homeowner packs alone but uses materials supplied by a moving company. Last, but not least, professional packing is when the removals firm sends you a team of packers who bring all necessary packing materials.
Storage terms
The main storage-related lingo which you need to add to your vocabulary is S. T. S. and L. T. S. The first abbreviation stands for short-term storage, while the latter means long-term storage.
Insurance terms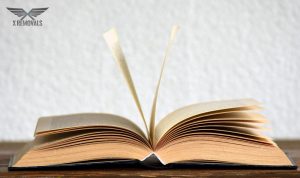 If you have managed to find a trusted local moving solution such as X Removals' top-notch removals in Cann Hall BR4, you will probably get to enjoy a full insurance coverage. When that is the case, you will need to provide the company with a so-called declared value. This is the value of the goods which will be covered by the insurance. The insurance policy of the firm you have hired may include a fire insurance cover which will cover all damages caused by fire. If you spot a storage extensive insurance in your contract, this means that the items you decide to put in storage will be insured by the company. However, it is best if the movers offer you a full insurance as that usually covers risks like theft, breakage, fire and loss. If they offer you a transit insurance, it will cover your possessions only for the period during which they are in the moving vehicle.
Van load terms
Homeowners who are moving out of a large house, usually need to ask their movers for a dedicated van or truck. In that way, the removals company will send them a moving vehicle that will transport only their items. In that case, you will need to pay for the full loading capacity of the van. If, however, you opt for a part load, you will only be required to pay for the van space taken by your belongings.
As you can see, knowing the basic moving glossary can also save you some money.