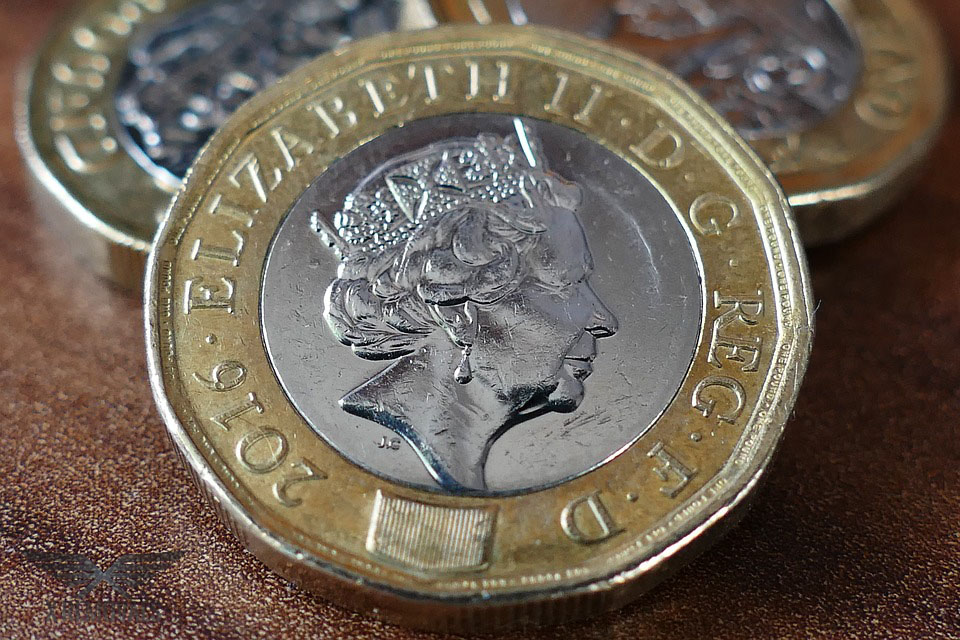 House Removal and Money Saving – Not A Paradox
Congratulations! Whether you have bought the house of your dreams or you are being relocated to another office by your employer, you have something big ahead – you're moving house! And as thrilling as this may be, don't invest all your money in the removal, you will need your savings for far more pleasant things once you arrive at the new place. Here are some ideas how to save some money during the moving and still make the best out of it.
Think twice before you pack
Let's face it – we all have clothes or shoes that we haven't worn for couple of seasons and we probably won't wear them in the future. Now it's the best time to revise your wardrobe and get rid of such items. You can give them to your relatives or why not do some charity and give them to those in need. The same goes for accessories, books, magazines and household appliances. It will not only free you from their stagnant energy, but it will also make your luggage lighter and thus less expensive to move.
Book and pay for your removal service in advance and claim a discount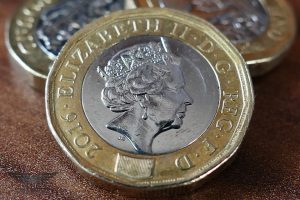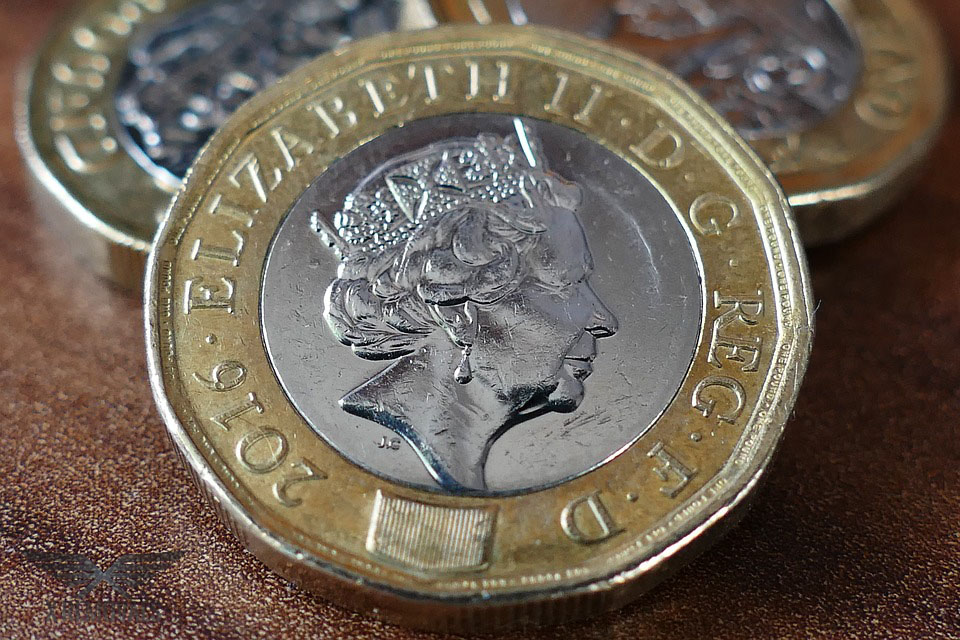 There is a huge variety of removal companies on the market and they all seem to offer similar services. When choosing your relocation partner don't forget to check if they offer any discounts – for paying in advance, for booking in advance, for scheduling the moving during business hours, etc. Be careful and read all their terms and conditions before you sign a contract, there is a good chance you will save up to 30 % from the total price.
Consider packing by yourself
You can achieve this hard-looking goal by starting your preparation a few days in advance. It will take you 1 to 2 hours a day and if you start a week before the removal, you can easily pack everything by yourself, thus saving money from the packing service. Start by packing the thing you don't need right now – clothes and other things that are for other seasons, books, furniture you don't use, decorations, etc., leaving the everyday used items for the last day. This way you will also reduce the time needed for the moving process which means a lower price at the end!
Don't forget the insurance!
This is the thing which can save you the biggest amount of money, yet most of the people tend to neglect it and take the risk of moving house without insuring their possessions. The price of the insurance can be fixed or it can be a percentage of the item's value depending on the removal company. If you still haven't made up your mind about an insurance just imagine how much it will cost you to buy everything you possess again because a fire, a theft or a natural disaster destroyed all your belongings during the moving. A simple calculation shows that it's way cheaper to pay for an insurance.