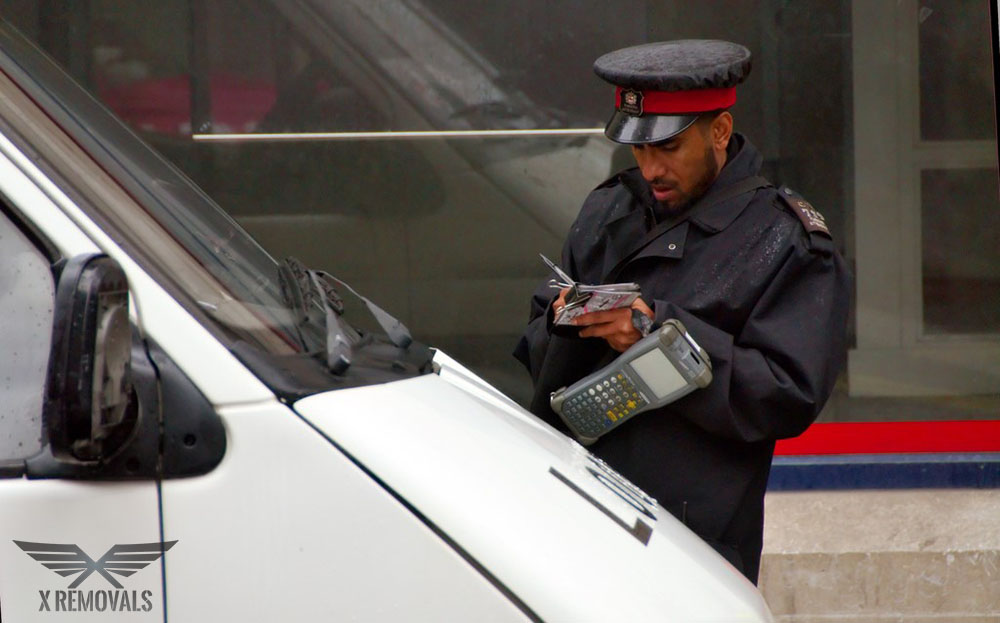 Indispensable moving tips no one has told you about
If you want to elevate your moving experience one step higher and further, e.g. to make the process much easier and stress-free than it could be, then you will find the following tips and strategies to be truly indispensable.
The biggest pro tip that you can get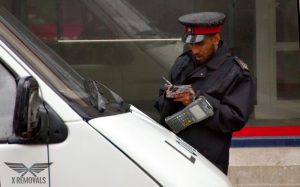 There is one fool-proof way to make sure that your upcoming relocation does not become your most stressful experience ever. The key to success in such an otherwise rather complex endeavour is to face every challenge prepared and ready to tackle it. The way to do that is through careful research and preparation. A proper planning, as well as building a rock-solid schedule and checklist will enable you to finish even the largest and most complex of jobs out there with ease.
And this is how to do that
You can read a lot of moving advice online. Some of the tips you will get from there will be rather close to mind, others not so much. But here are some pieces of advice that rarely get shared on specialised websites. They have been tested numerous times in the field and are truly efficient:
It is never too early to look for your moving company. If you think that booking a licensed removal service in Grahame Park NW9 can be done on a good price in the last minute, you are in for disappointed. No matter where exactly in Greater London you are based, specialised services tend to get sold out pretty quickly.
If you book your removal for the so called mid-week period, you will be able to save quite a few bucks. Most moving firms offer attractive discount packages and decreased prices for the periods between Monday to Thursday, and charge more over the weekend days, so this is something worth considering.
When you pack heavy objects or such with odd shapes, it might be a good idea to pack them individually, instead of in bulk even if that means getting much more boxes than you've expected or wanted. This will make the process of moving them easier to handle, and you will be avoiding the risk of injuries or damage.
The best way to avoid arguments with your family – partner and kids – while preparing and carrying out your house removal is to make the whole thing more of a bonding experience. If you talk openly with everyone about the things that concern them about your upcoming change of address, and if you delegate certain tasks, you will have much less time to stress-out and argue. Believe us, it is well-worth it taking the time to do that.
Get parking permits for the area next to your current home, as well as the one around your new address, so that you can easily park the moving van close to the property. This is not done freely in many places around London, so you will be making your life easier and avoid nasty fines by doing so.