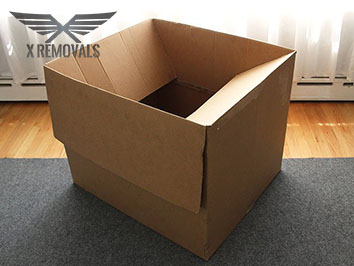 Being a victim of a bad mover
Unfortunately, there are scam companies that will do whatever it takes to make you pay more, even if it includes holding your belongings hostage or never contact you after they load your items onto their trucks. However, to make sure this doesn't happen to you, you need to make a thorough research and investigate them, and check several moving companies until you choose the right one to handle a removal in Hanwell or the rest of London. One of the companies that are reputable, licensed and reliable is X Removals so your satisfaction is guaranteed.
But, if you opt for some other and realise that you are dealing with a rouge moving company, here are few tips on how to deal with a bad mover and how to fight for your rights.
Deal with the mover
If you find yourself in this situation, talk with the moving company directly and try to reach some kind of an agreement. Ask to speak with a manager of the company and be prepared. Have all the paperwork in front of you and make sure you know your rights so that you can make clear points when trying to say whose is at fault. Make sure you write down quick notes in case you need them later if the problem still exists. Ask them to fix the problem or ask them why they refuse to do it. Be confident and firm, so that they know you will take the issues further if they do not fix the problem they caused.
Talk with Better Business Bureau
If you cannot resolve the issue with the moving company, next step id contacting a third party. Better Business Bureau is where you file a complaint against the moving company. It is useful if the company has either positive or negative record. You need to provide company's name and address, as well as your name and your address because anonymous complaints are not accepted.
Share your experience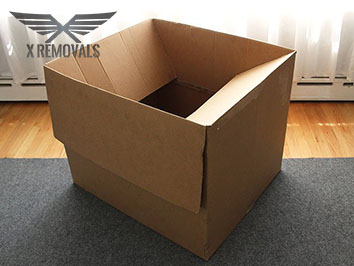 Why it is important to go public and share your experience with other people? First of all, your experience will help other people who are looking for a moving company so that they don't have to go through the same situation you had to. Go online and share your story. There are websites where complaints against such companies are registered. Also, contact local media. This is the most effective way of getting your stuff back, if they are keeping them in their storage units. This is the quickest way to get their attention.
You may need legal advice
If you cannot resolve the problem, you need to seek legal advice. Try to find a pro bono lawyer or contact a local lawyer who is competent to take your case and help you out. Provide them with documents and an agreement you signed. Some people just do not strength or the budget to keep fighting this battle so they give up and agree to pay fees and additional charges, and do what movers demand just to end this injustice and get their stuff back.