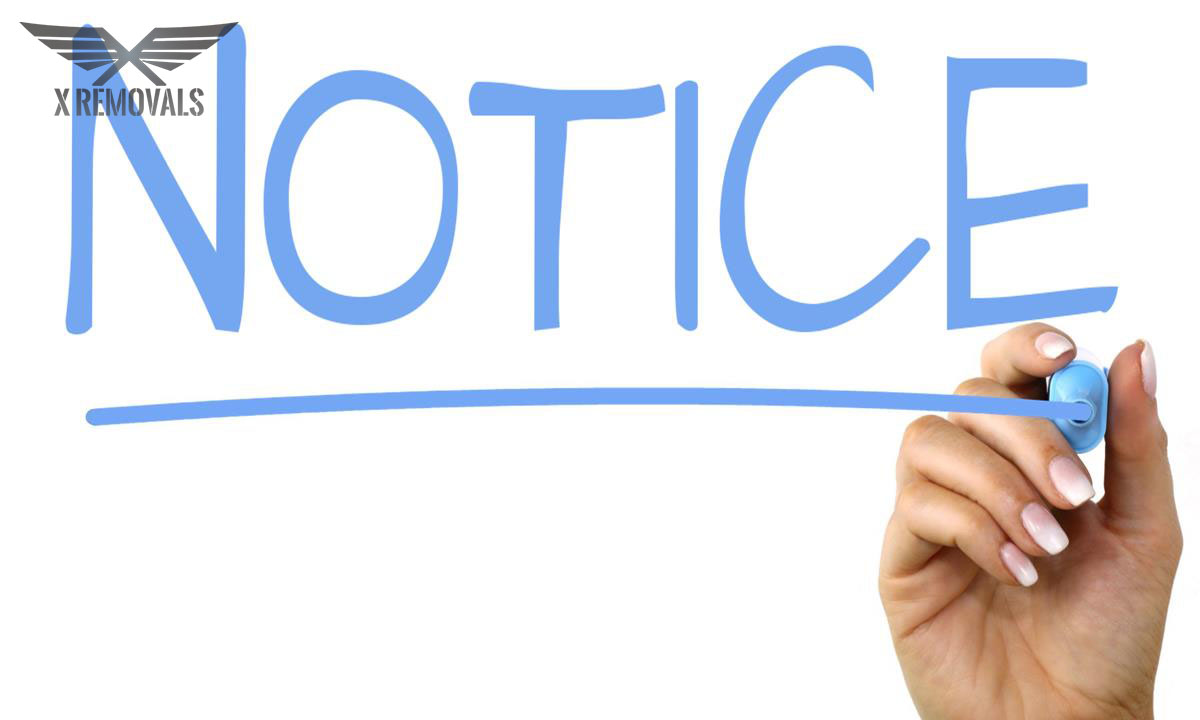 Who to Inform of Your Removal
You have finally made a decision to move and find a new house you will call a home. After making that tough decision, the time comes for announcing the news to people you love and other individuals, and services that should know about your address change. Breaking the news to your friends and family might be hard because they will be surprised and heartbroken, just like you. But this is something that has to be done.
Here are few tips on who to inform of your moving away:
Sharing the news with the closest people
Your spouse and children are involved in removal so they are probably familiar with the news. Telling your parents and other close relatives is perhaps the hardest tasks, especially if they were not expecting it. You can expect a lot of tears, especially after they realize that they won't be able to see you and their grandkids as often as they used to.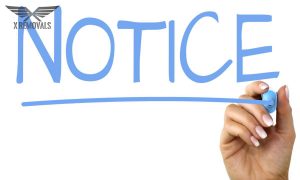 After that, informing your friends is also overwhelming because they are as family and you are very close. These are the people that you can call in the middle of the night and they will come and help you out. However, even though this decision is hard for you both, moving away doesn't have to mean that you cannot be in touch and come to visit. Try not to be negative about it and don't let emotions bring you down.
And finally, your neighbors should be informed of your move. Perhaps you are close to some of them but other reason why they should know is because they might be affected by your removal on the moving day, when a moving truck and movers park in front of your house. They might experience some troubles like parking on the street, all the fuss and trash in your front yard, etc. So make sure avoid such inconvenient situations.
Informing your landlord or real-estate agent
If you own your house and looking to sell it after you move out, you should contact your real estate agent. Set up a meeting and discuss the details regarding putting your house in the market. On the other hand, if you are renting your house, your landlord should be notified weeks before the actual moving date. It is recommended that you check your lease agreement to make sure everything is in order. Don't forget to sanitize the place completely if you want to get your security deposit back. It's advisable to use a professional end of tenancy cleaning service.
Are you leaving your job?
Some people decide to move for a new job while others decide to keep their job and simply change their address. If you decide to leave your job, you are obliged to inform your employer at least 15 days prior leaving. But, if you decide to keep the job and just change your address, you are still obliged to inform them about it. They have to have your new address so make sure you take care of this timely.
Companies and agencies affected by address change
All government agencies should be informed of your removal and change of your address. This includes DMV, IRS, INS, and other. Also, service companies should be included as well, like utility companies, internet provider, cable provider, etc.