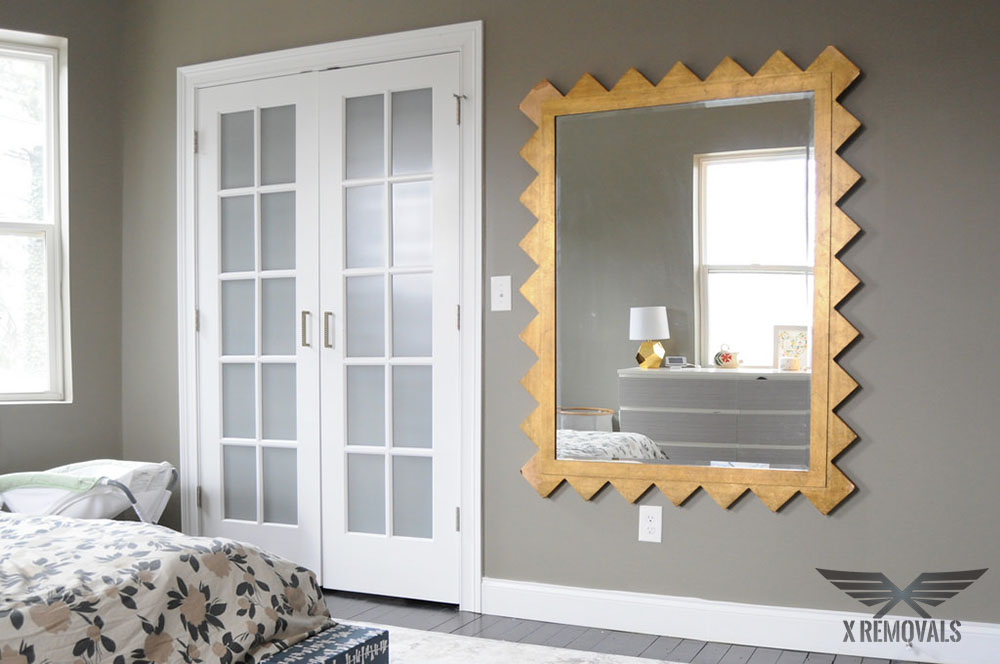 Mirror Packing – How-to
Unsurprisingly, some of the most fragile items to move during a house relocation are the mirrors. Even if you have a mirror with a wide and heavy frame, you will still need to follow some very strict and specific packing rules when prepping it for transportation. That is one of the ways in which you will ensure that your mirror will not break when during your home move. The second is if you rely on insured house removals in Church End E3.
If you were planning to use some alternative packing materials like old towels and newspapers, you should adopt a different strategy when handling your mirrors. Do not underestimate the power of proper packing supplies because only they will be able to provide full protection for this particular item. Here are the materials you will need to buy:
Tape
Corner protectors
Mirror moving boxes
Pieces of cardboard
Bubble wrap
Styrofoam
Frame protection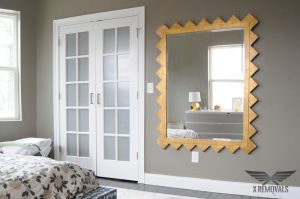 Often times, the frame of the mirror is more expensive and important than the glass of the mirror. That is why it is important to invest in some corner protectors. Put them around the frame and then put tape on the mirror itself in the shape of an X. In that way, if the mirror cracks or shatters, the frame will have a better chance of surviving. If the mirror has no frame, you can again use corner protectors. Just place them around the edges of the glass and you are good to go.
Secure ways to wrap the mirror
Put cardboard on the back and on the front of the mirror to protect the glass. For bigger and more valuable mirrors, you can place Styrofoam on top of the cardboard. Wrap the whole thing with bubble wrap and tape it for some extra protection. It is best if you put your wrapped mirror in a specialised mirror moving box.
Label and load it
Don't forget to label the box. Mark it as "Fragile" and "Glass" to ensure that it is being handled carefully during the relocation process. When you load the mirror on the transit van, do not lie it down. Instead, put on its side and do not place anything on top of it. Even a small and light box filled with clothes, for example, can damage a delicate item such as a mirror.
Or take a shortcut
So much work for the packing of just one mirror? Don't worry, there is an easy and fast solution to complete this task – just use professional packing services in London. In that way, you will not need to look for the right packing materials. The skilled packers will come to your house carrying various supplies and they will pack not only your mirror but all of your possessions. Some of the best and most trusted removal companies in London offer packing as an additional service. Such is the case with X Removals who can provide you with speedy house removals in Gospel Oak NW5, NW3 and in many other areas, as well as to give you access to numerous extras.